Investing in Companies in Colombia
Investing in companies in Colombia is a great way to get started on your new life in this country–and it's a great way to get a visa, as well. The Colombian investor's visa is currently good for five years, and requires an investment of about $200,000 (USD) in property or a Colombian company.
A Reminder About Wire Transfers to Colombia
Keep in mind that when you wire the money to your Colombian bank account or the seller's account, the transfer only counts as a direct foreign investment if you have been in Colombia for less than 183 days. After that, the money isn't considered a direct foreign investment and it will not qualify you for an investment visa in Colombia. Watch the calendar and your time in the country if you are counting on getting this kind of visa.
Related Topics of Interest for You: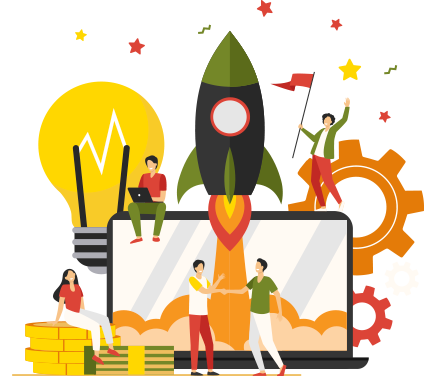 Colombian Investment Options
If you can't find an existing company in which you'd like to invest, you can also consider starting a company in Colombia yourself. With some research (or time spent personally in the country), you will start to see what services are needed and what you can provide by starting a Colombian SAS (simplified stock corporation). There are several types of companies you could start, but SAS is the most common and it has the best tax benefits. Plus, it requires only one person and you have little risk of personal liability.
Start Your Own Company in Colombia
There are many, many types of small and mid-sized companies you can invest in. Many foreigners choose to invest in real estate companies, furnished apartments for rent, tourism services, hotels, hostels, business consulting services, international franchises, holding companies, import/export consulting services, and manufacturing companies–but the options are endless.
You only need a passport to buy shares in a Colombian company or open your own company. In addition, you will need a proof of investment from the government and a 3x4cm passport-style photo. Depending on your particular investment, the details about what you need may vary. You will also be wanting to open a bank account and create a Colombian corporation. This is all part of the investment visa in Colombia process, and our office is here to help you with that.
Be prepared to have your Corporate tax filings in Colombia and business registration up to date. Financial documentation should be prepared by a certified public accountant in Colombia to correctly register your investment. The banks may also insist on extensive financial documentation being provided by the investor overseas as a proof of origin of funds.